Today, Ivan and I (Gabrielle, nice to meet you!) are so happy! We are formally announcing the start of our dream company: A game studio founded by a perfectionist developer (Ivan) and a business-driven marketer (Me). Needless to say both of us are very fond of video games. I got my first console on my 4th birthday and there was one in Ivan's house before he was born so he can't even remember when he first started to play video games.
Video games are not just a way of having fun! Through gaming we meet new people, strengthen friendships, discover new things and learn more about matters we like! Some of the coolest hours of our lives were spent playing videos games with friends and by ourselves and it was a truly awesome moment when Ivan and I realized we could not only play the games, but also make them and create stories that would make other people days more enjoyable. – Gaming is awesome, ignore anyone who would tell you otherwise.
As a company formed by people who love the product, of course we already have a game being developed! You're gonna hear about it pretty soon! By now, all I can say is that it is a RTS game about some not-so-happy Gods trying to gather new worshippers to rule the world once more.
Soon you'll hear more about the game and the people behind it. Just make sure you are following us in social media (bottom) or subscribing to our mailing list (sidebar).
Good gaming!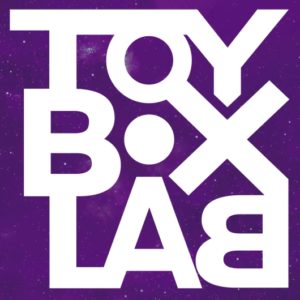 Do you like our logo? You can find out more about it here!