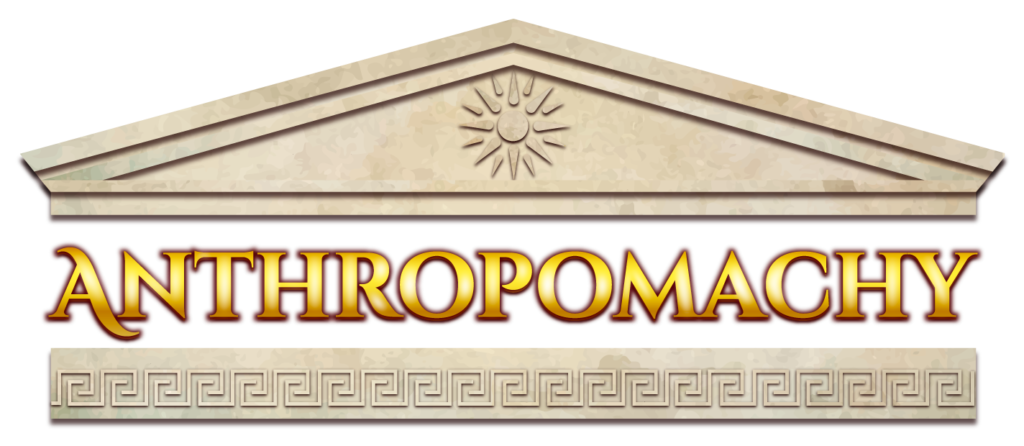 Throughout history, civilizations have risen and fallen, each with its particular culture, costumes and myths. With the evolution of human knowledge and the advent of modern technology, humanity has become more and more skeptic and have strayed away from their deities.
But centuries of glory and power cannot be forgotten.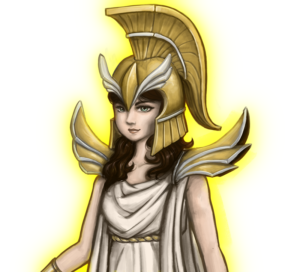 The so-called "ancient" gods who once had the devotion of the population are back to make mankind understand that being a piece of the past is not an option. They want to rule the world once more.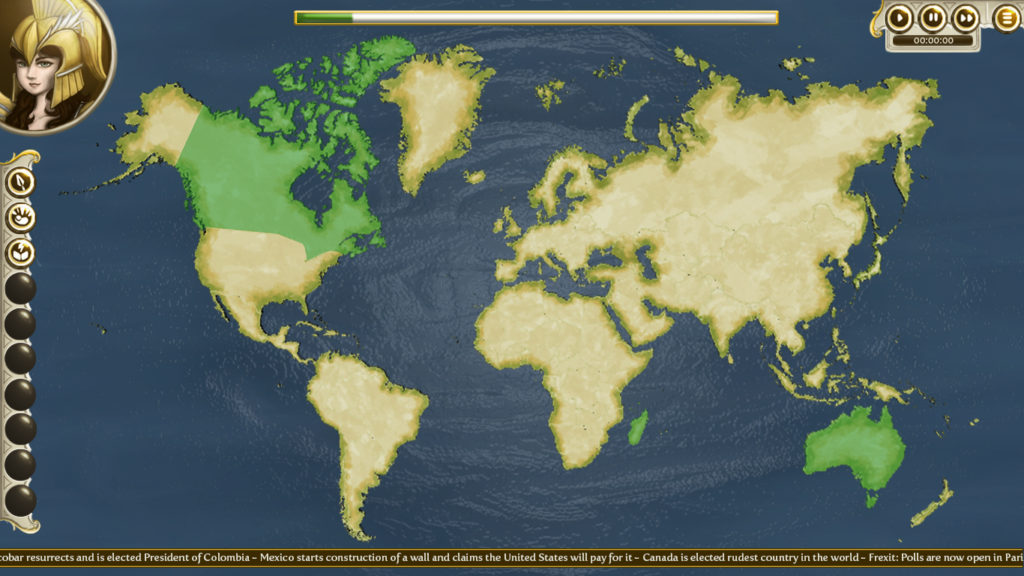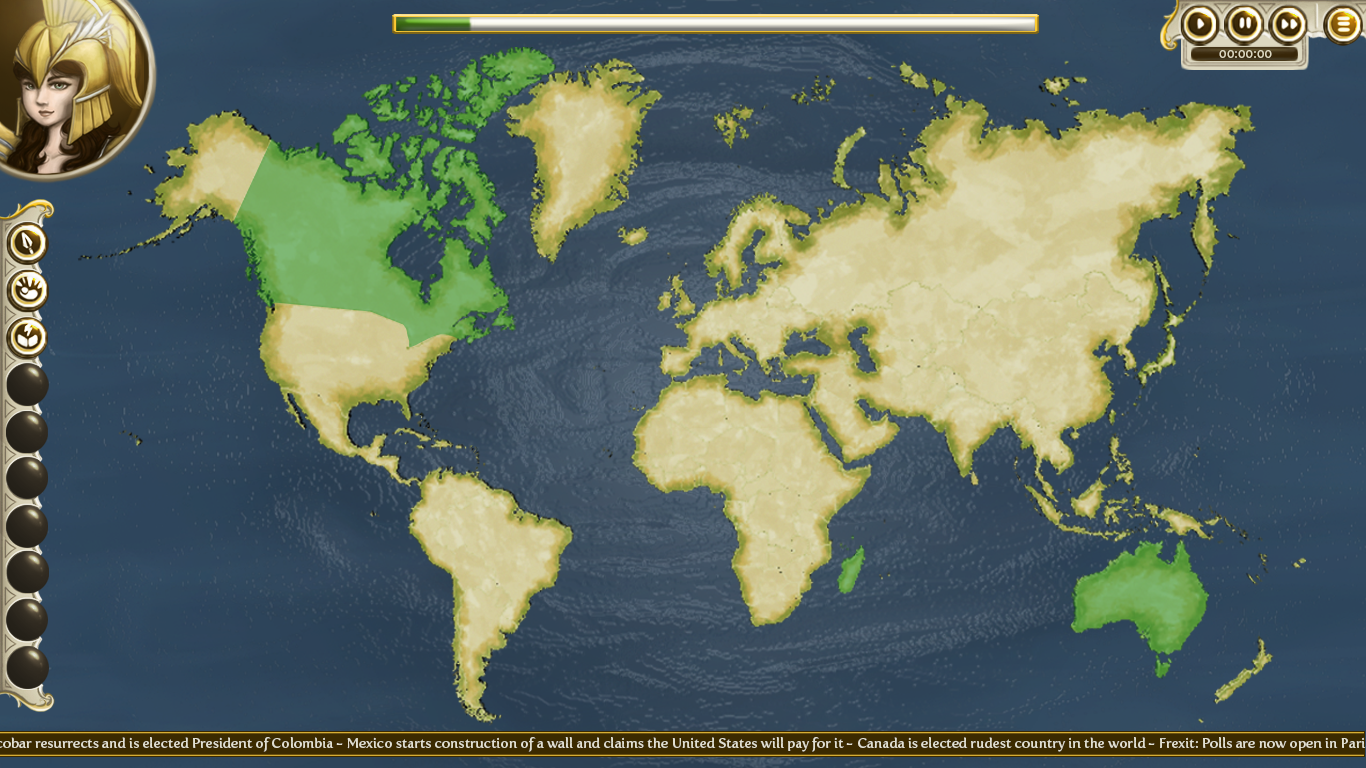 Take control and conquer over 7.5 billion of potential worshippers. Through kindness or a show of force, scheme and strategize to regain your former power.
Gather adorers. Destroy infidels. Be a god.
After thousands of years, the gods are once again among us.
Curious about this awesome PC game? Don't miss any news! Sign up for updates and details of how this game is being developed. You can also see what we're doing here.